About us
Who's behind Vaihe
Hi! My name is Jere Huttunen, I'm the founder of Vaihe Media. I have been doing JamStack development for the past 4 years, which makes me very knowledgeable in the world of static sites and everything related to them. When you use the contact form or send an email to info@vaihe.com, I am the one who will be reading it and get back to you. Looking forward to that!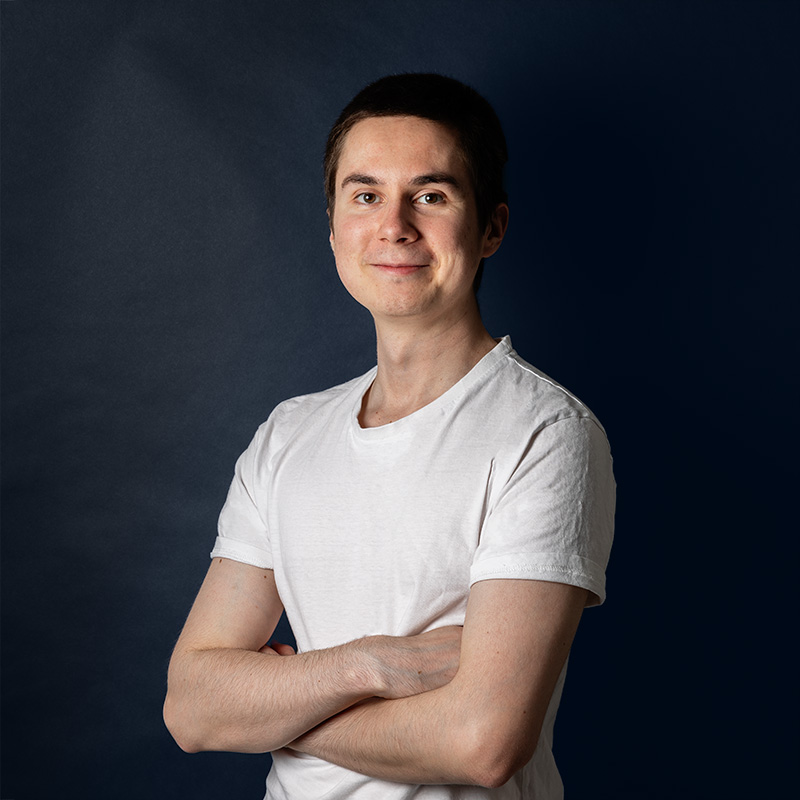 Who are our services for
Our services are aimed at companies that need technical development that exceeds the "usual" web development, which is often done with WordPress. We have a lot of niche knowledge of things such as JamStack development, speed optimization and headless CMS implementations.
Our usual client is a company that has around 5-50 employees, many of which are developers. Despite having its own developers, a company like that might often outsource its marketing site development as its developers are usually busy working on internal projects.
So in short: we are often a development company that other development companies rely on.
The company
Vaihe Media is a modern web development studio located in Finland, Pirkanmaa. Vaihe was founded in 2019, and since then has served clients all around the world, most noticeably in Europe, the United States, and Canada.
Our main focus is on web development with the best modern practices. The code we write is performant, accessible, scalable and easily maintainable. Our clients almost always turn into long-term clients thanks to the quality of work and trust that we provide.
Finnish business ID: 2993928-1
EU VAT identification: FI29939281
Contact: info@vaihe.com