We will handle
speed optimization

for you.

We will optimize your site in a way that is both beneficial to your visitors and the speed score it's getting.

Hire us today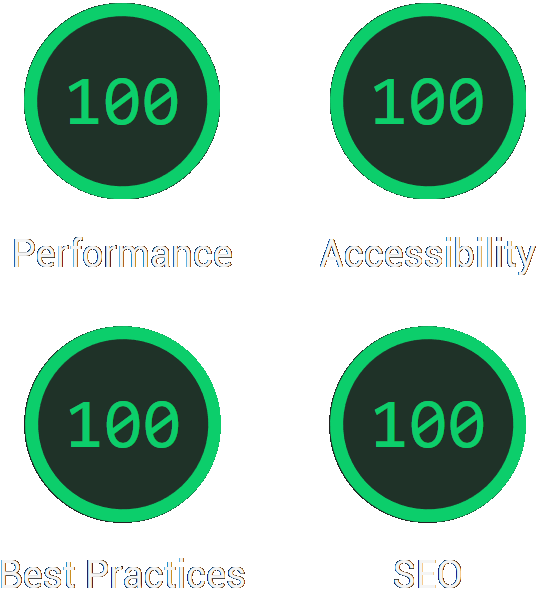 How we do speed optimization
After doing page speed optimization for a while, we have gotten quick on spotting what has a big impact on page speed performance and how it can be fixed. One look by a right pair of eyes can quickly give an understanding of underlying problems, and then it's just matter of fixing the problems.
Usually these problems are related to how the content is rendered, is there any lazy-loading happening, how scripts are loaded and if images are optimized.
We can handle both the investigation on the speed issues and the fixing.
Guaranteed results
If we don't succeed at optimizing your site, we won't charge you at all. This is not because we love doing free work, but because we are confident on our results.
Interested? Contact us with details and we will let you know how well we will be able to help you.