We offer
technical

search engine optimization (SEO).

Technical search engine optimization is a constantly growing factor in achieving good rankings. We will optimize your site to use the best modern practices.

Hire us today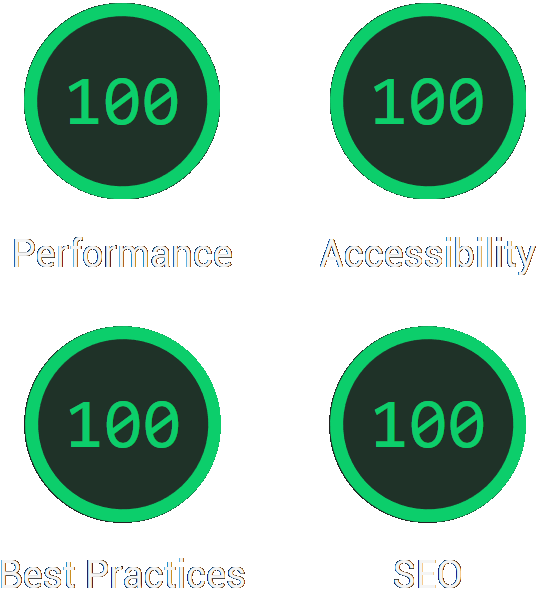 Why choose us for technical SEO
We provide technical SEO development in a way that is both beneficial to your users and search engines. By prioritizing good user experience and semantic website structure, we not only improve your visitors' experience, we also improve its ranking and traffic thanks to Google and other search engines getting a better understanding of your website and having faster page loading times and better crawling experiences.
We have experience in bringing highly competitive websites to the first page of high-volume keywords thanks to good technical SEO and high-value content.
Get in touch with us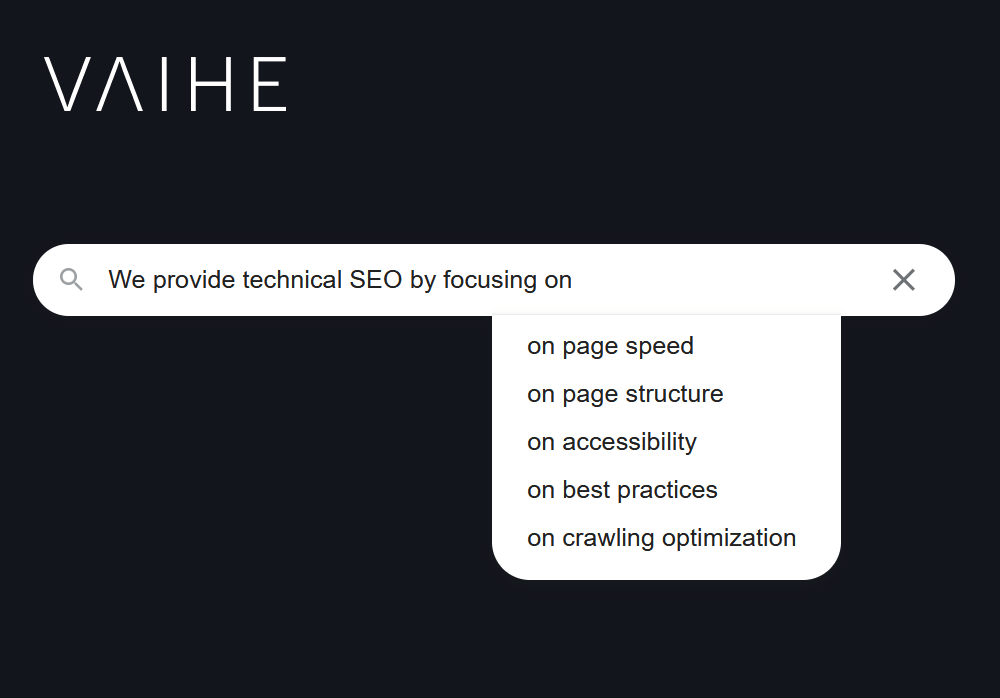 What is technical SEO
Technical SEO is the opposite of content writing, link building and keyword researching – it's what happens under the hood of the website, on the coding side. If you are dealing with a highly competitive niche, great technical SEO will give you an edge over your competitors.
Search engines prefer showing content that is fast to load, accessible, clearly structured and easily understood by both humans and search engine crawlers. We analyze your site for any technical problems and develop solutions for them. The result is a faster site with a better structure and a more accessible approach.