Get
Storyblok

connected to your website.

Enable your content writers to edit any part of your website by having us connect it to our CMS of choice: Storyblok.

Hire us today
Storyblok development
We provide Storyblok development with a focus on great editing experience and content scaling. On average our websites have around 10-200 pages, but we have also worked on sites with 3000-4000 pages. Usually, we develop Storyblok-connected sites fully from the ground up, but we can also connect it to existing sites.
Our top choices of frameworks for Storyblok are Gatsby and Next.js. Both of them will get the most out of Storyblok and provide the greatest user experiences of the modern web.
Why choose us to connect your site to Storyblok
We have connected 10+ sites to Storyblok, which makes us very experienced and battle-tested in utilizing Storyblok.
Our methodology of connecting Storyblok to a website enables you to get the most out of Storyblok's great functionality. For example, instead of hardcoding CTA button areas, we make it so that you can add CTA buttons anywhere.
Combining Storyblok with Gatsby
We believe that the best way to build a static site at the moment is to connect Storyblok to Gatsby. This combination makes it possible to have a lightning-fast, secure and scalable static website while maintaining easy access for content writers and marketers to edit the site.
You can read more about Gatsby on our Gatsby development page.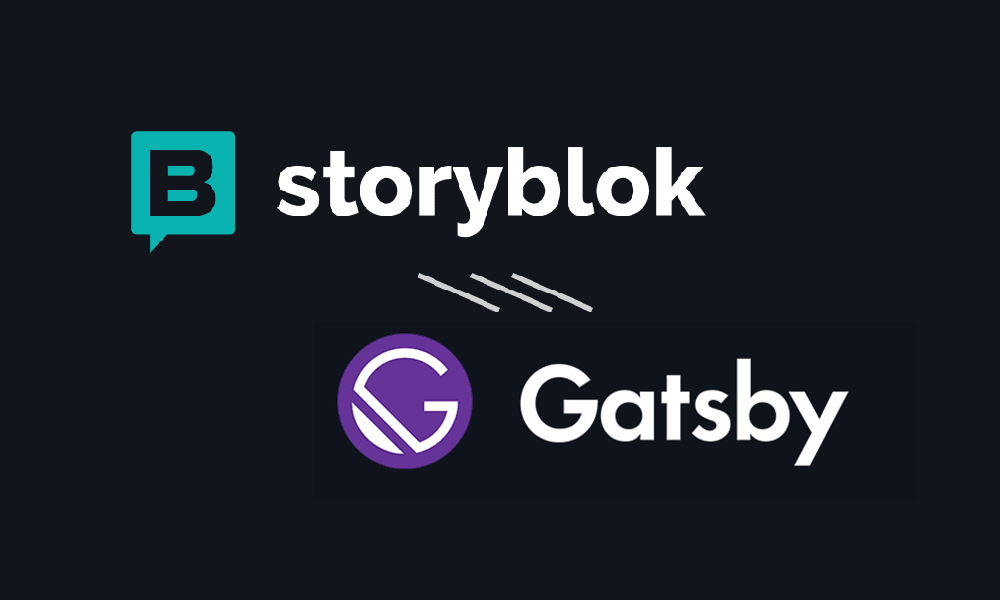 Combining Storyblok with Next.js
Connecting Storyblok to Next.js is a great choice if you need backend functionality or are planning to scale to over 1000+ pages. Next.js is a safe choice as it is very scalable and fast when developed correctly.
You can read more about Next.js on our Next.js development page.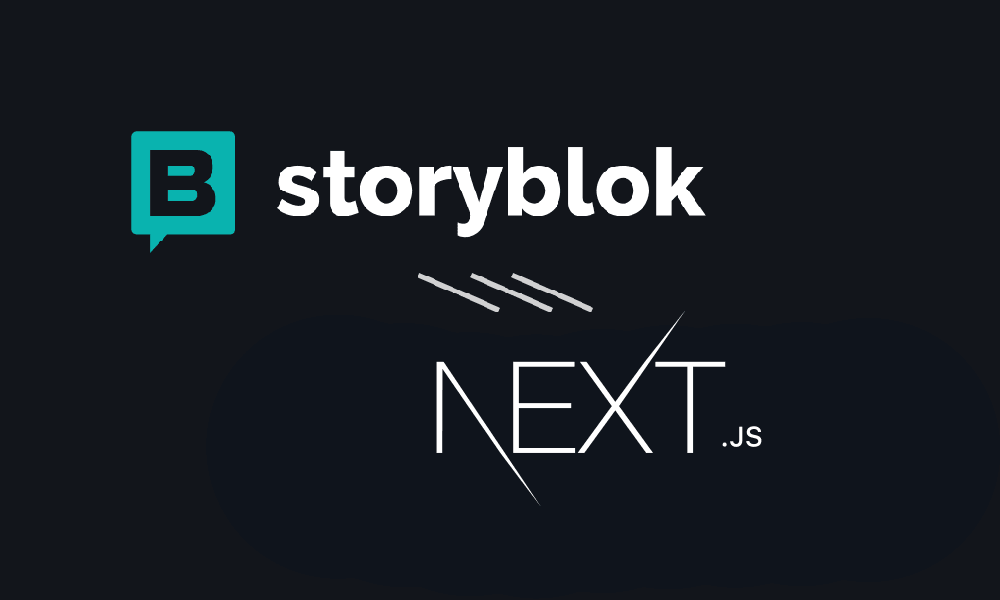 Let's get your site connected to Storyblok
Contact via email: info@vaihe.com