Building ticketbro's marketing site with a focus on animations and interactivity
Industry: SAAS
Visit: ticketbro.com
100%

control over the content
ticketbro's marketing team has full control of the site without requiring developer's help.
3

languages: English, German, and Portuguese.
Each language is editable independently, and scaling one does not require modifying the other languages.
Animations

bring the site alive
High amount of interactivity and animations throughout the site make the site fun to use for the end users.
The project
Mobile ticket booking system ticketbro approached us with a design that was playful and professional at the same time, a design full of interactions and animations. They needed us to develop it into a functional site with a CMS connection in a way that all components can be used throughout the site and be translated to multiple languages.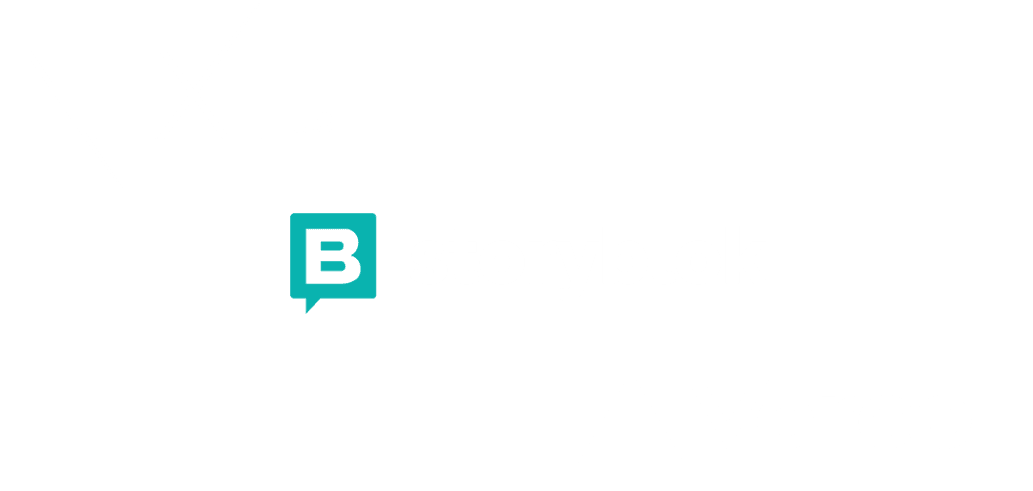 The results
100% control over the content
We built the site using Next.js with Storyblok as the CMS. This combination allows the marketing site to be extremely scalable and give both the developers and the marketers great experience scaling the site. Thanks to Storyblok's instant live preview, the site is pleasant to edit, as the marketers can instantly see what the changes will look like to the end user.
Animations
The site is full of interactivity and animations to make the site more fun for end users to use. Most of the animations are simply CSS with a little of Javascript sprinkled on top of it. Thanks to the animations being CSS based, the site feels extremely fast and pleasant to use, and is great for search engine crawlers, resulting in better technical SEO.
Internalization
The site is currently available in 3 different languages, and more can be added easily. The internalization is not just translated content, the content on each page can be unique for each language. This means that for example the homepage on eeach language can use completely different layout and design – the marketers are not forced to just translate the English layout directly into other languages, instead they can custom tailor each translated page to feel great for that specific target country.